Tech partners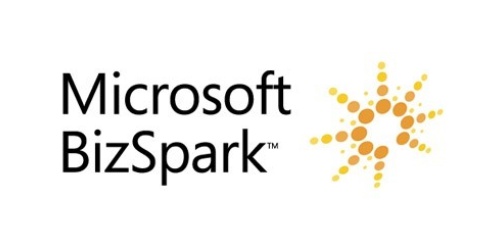 Microsoft BizSpark
We are members of Microsoft BizSpark. It gives us software, services, tech support and Azure Cloud. We work with Azure, Windows and Office 365.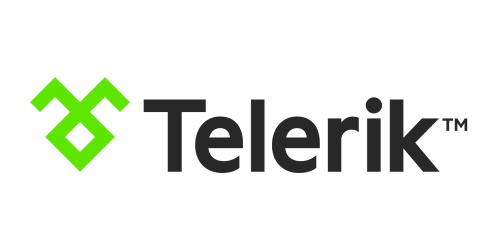 Telerik
Telerik provide us with user interface and developing app tools for improving Wsc Printer modules/features.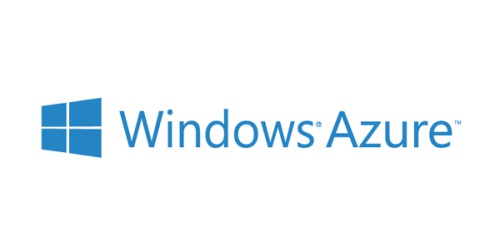 Windows Azure
Microsoft Azure is the open and flexible cloud computing platform, that we use for distributing our solutions.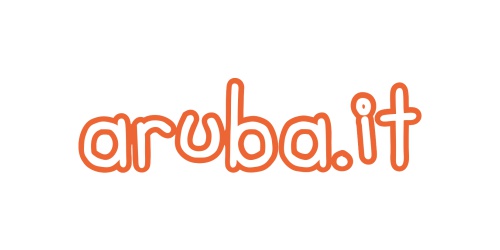 Aruba
Aruba Cloud is a IaaS service that let us create an infrastructure for storage, data processing and data trasmissions for our clients.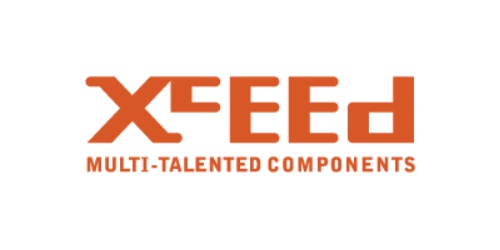 Xceed
Xceed gives us API libraries for file transfer and management across our platform.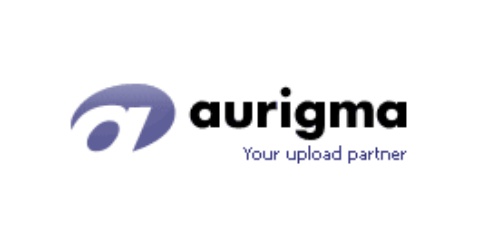 Aurigma Inc.
We do use the Aurigma software, file and image uploaders for any website, as thousands of web developers do.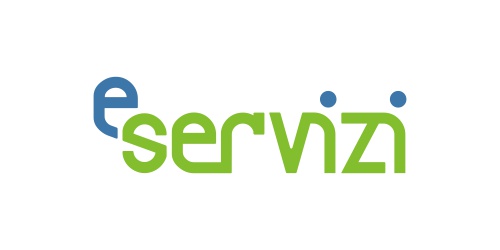 e-Servizi Spa
e-Servizi S.p.A. eServizi SpA is a Global Document Solution and Print services Provider, Platinum Partner of Xerox's, based in Rome and Milan, Italy. They sell printers, all-in-one printers, copy machines and offer tech support and planning consultancy.
Institutional Partners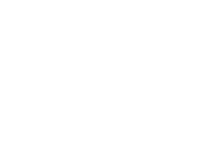 Italian-Serbian Industrial Federation was established on 2009. Its mission is to promote, coordinate and represent Italian entrepreneurs in Serbia and also wants to foster economic and social relationships between Italy and Serbia.