How does the Interactive Print work?
Any paper support such as magazine pages and outdoor posters, will be provided with electronic components producing data to be sent to the platform.
Those data could be analysed and used to offer new user experiences.

What are the interactive print benefits?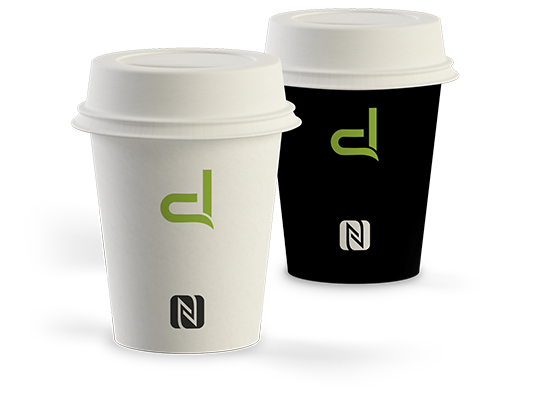 The interactive print offers new opportunities to the print companies that want to innovate their print products and related services.
Could you imagine how banners, paper cups, badges and all the paper tickets can do for us everyday?