We believe that an inspired life produces inspired work
At Dynamicsoft, you are given an opportunity to make a difference from day one. We provide a collaborative environment with support, mentoring, and guidance throughout your career. We work together as a team both inside and outside of the office.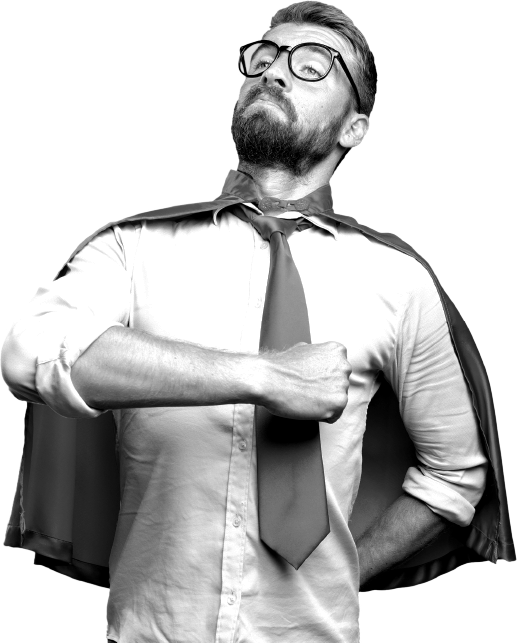 Benefits and Perks
Dynamicsoft takes great pride in our company culture and team spirit.
Our workplace perks and benefits are designed to help employees grow both personally and professionally.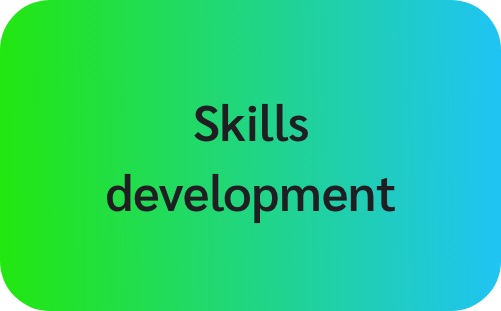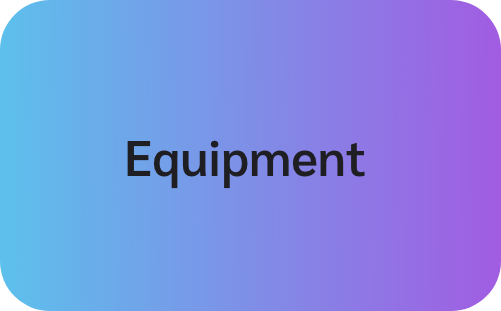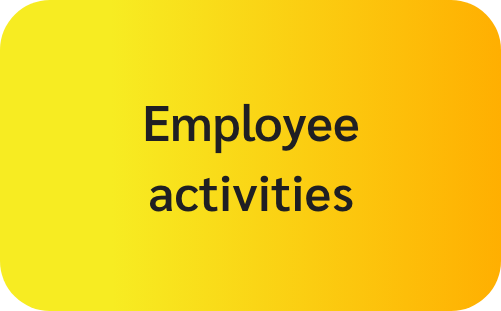 Current Job Openings
Our amazing team continues to grow in Italy and Serbia, so if you would like to join us we'd love to hear from you.
Full time
Senior .Net Developer
Full time
Senior Front-end Developer
Selection process
Getting the best candidates to apply for our job positions is the first step in hiring the right talents.
Onboarding process
We understand that onboarding is an important part of helping employees understand their new position and job needs.
1. Before your first day
We will

/

Prepare all your paperwork

/

Prepare your workplace equipments

/

Configure and setting any software tools do you need
2. Your first day
You will

/

Have your welcome package

/

Have your digital account keys

/

Take a tour of the office

/

Meet your mentor

/

The culture and rules of the company will be explained to you
3. Your first week
You will

/

Have a intensive introduction to the project and technologies with your mentor

/

Meet your new team's colleagues

/

Be assigned your first project
4. Your first month
We will

/

Have a meeting to discuss any of your problems and concerns about your job.

/

Explain long-term goals
You will

/

Participate team building activities

/

Have full support from your mentor
5. After
You will

/

Be able to work independently on your project

/

Be able to do trainings and training courses

/

Your salary will be increased by increasing your skill
Technologies we mostly use
We follow the most recent technologies and cutting edge development processes
to ensure that our Clients enjoy advantages over their competitors.

.Net

.Net Core
Angular

Node Js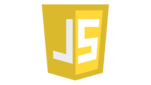 Javascript

Typescript

MS SQL

Redis

HTML

CSS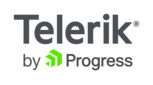 Telerik

Ionic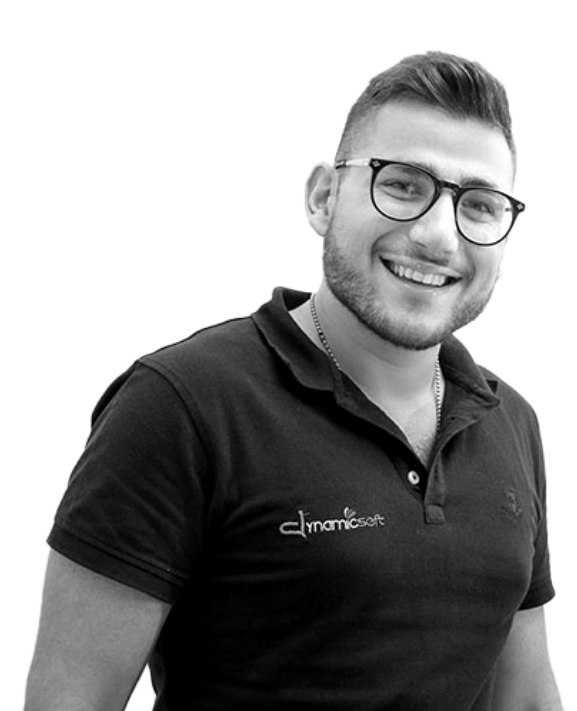 I started with no experience about seven years ago. The best thing about working at Dynamicsoft is the ability to learn new technologies supported by highly skilled people. If you want to make your mark out there, Dynamcisoft is the right place!
Good work environment and culture. Teammates are cooperative and the management is transparent. Company policies are good. The leadership is very supportive. What I like the most is that they complied with everything we agreed on before I started working. An excellent opportunity for advancement and further career development.