At Dynamicsoft we're specialized in e-business solutions for the Graphic Arts.
We've been helping print companies to grow for 10 years
---
Dynamicsoft has created when two independent professionals started working together to develop a competitive software now become an entire platform.
Nowadays Wsc Printer is the complete solution for Print MIS/ERP, Web2print and eCommerce B2B/B2C.
From two members, the team of Dynamicsoft has expanded and we actually are a close group of colleagues, each one with a particular talent and a specific role within the team.

Our job has mainly based on selling our platform and its integrated services for Graphic Art companies.


We desire to keep growing and to propose a competitive product, by adapting Wsc Printer to our customers' needs and by offering them the best user experience.

---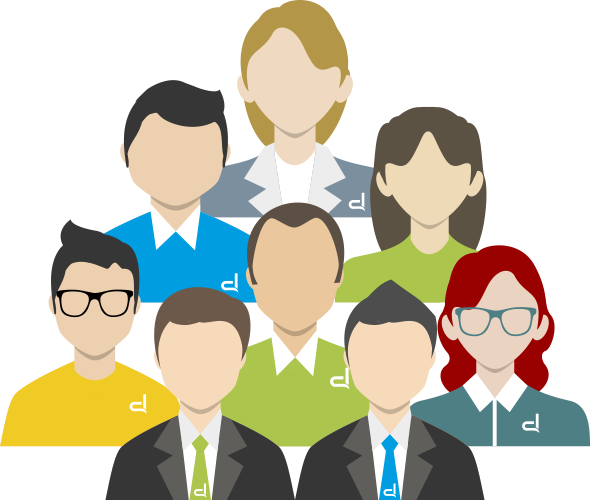 Team
Each member is engaged and motivated to do his/her best to reach the company's success.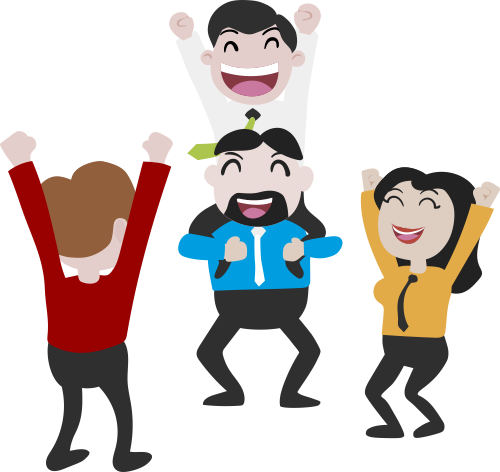 Clients
Our aim is to make our customers happy and efficient: from the company's admin/operator to the final customers.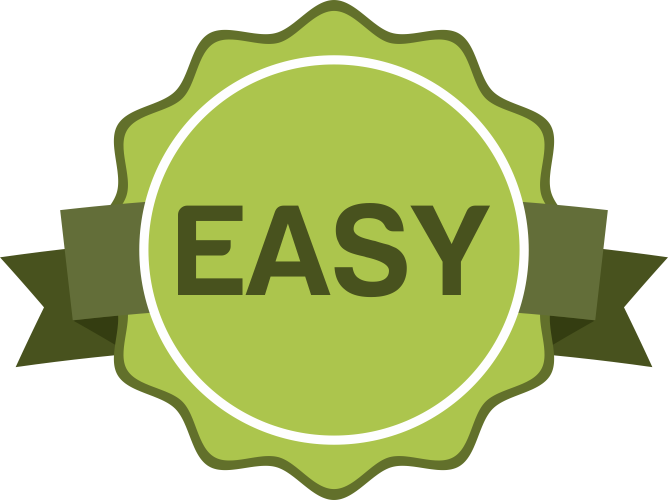 User Experience
Our mission is to provide print companies with an easy to use and accessible product.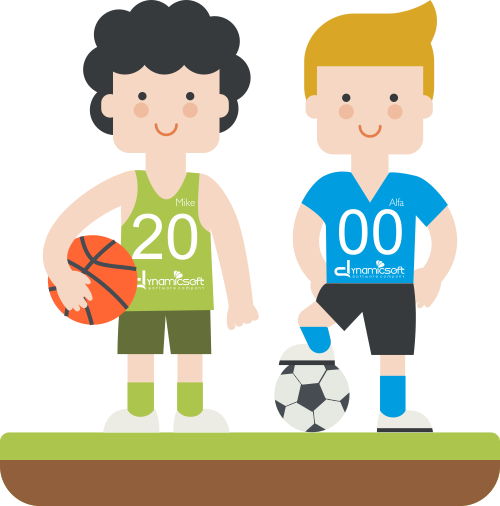 Respect
We take care of environment and people.
We'll be soon supporting a basket team.
---
Where we are in the world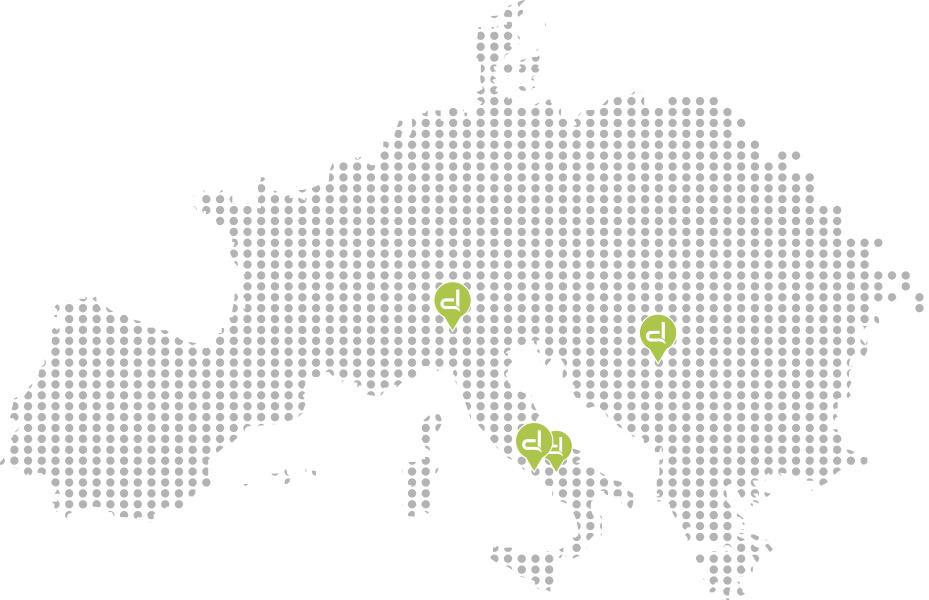 Dynamicsoft in numbers
With over 250 clients and 50 customized projects,
Dynamicsoft has the right numbers for streamline your business
15+
from technology, business and institutions
2K
Customer service per annum
10K
Development per annum
Partners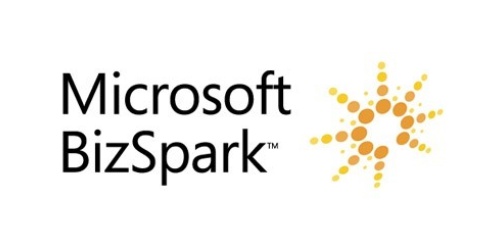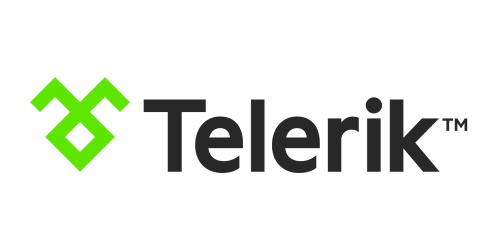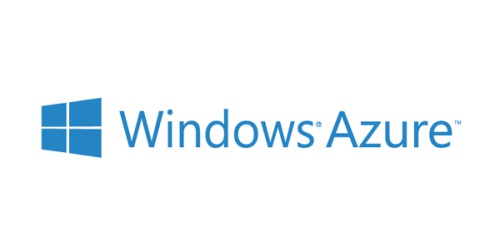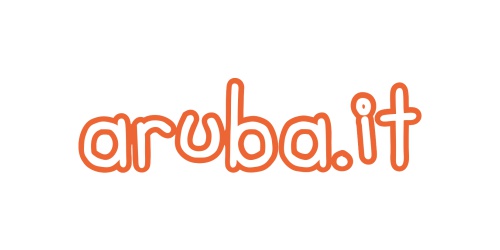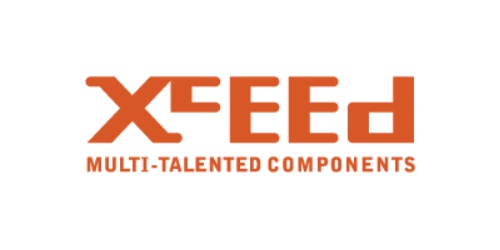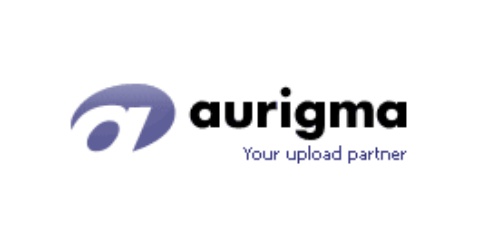 ---
Company details
Dynamicsoft S.r.l., via Starza 7, 83029 Solofra (AV), Italia
Tel +39 02 87388790
Share Capital Euro 110.000,00 i. v. – R.E.A. di Avellino n.178634
Company register of Avellino, (AV) Italy n. 02720040647