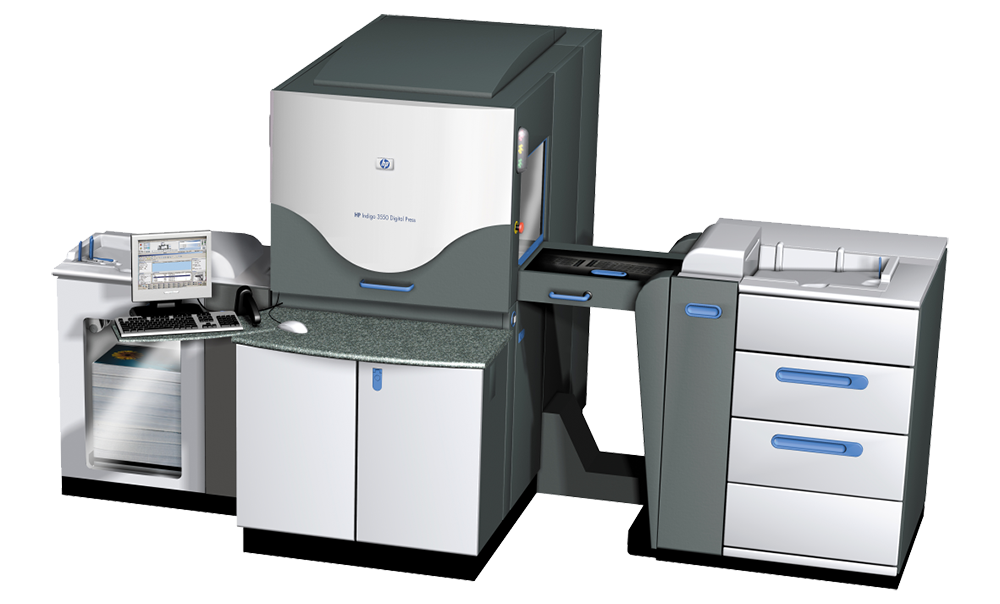 Offset & Digital printing
Wsc Printer will help you to improve your performance as a print service center specialized in offset printing and digital printing which produce business cards, flyers, leaflets, flyers, stickers and envelopes (small format). Optimize the costs and get the complete control about profit margins through the smart print estimating.
The system will calculate every possible manufacturing methodology: press, combination, paper and sheet size, imposition, ink, cliché, finish.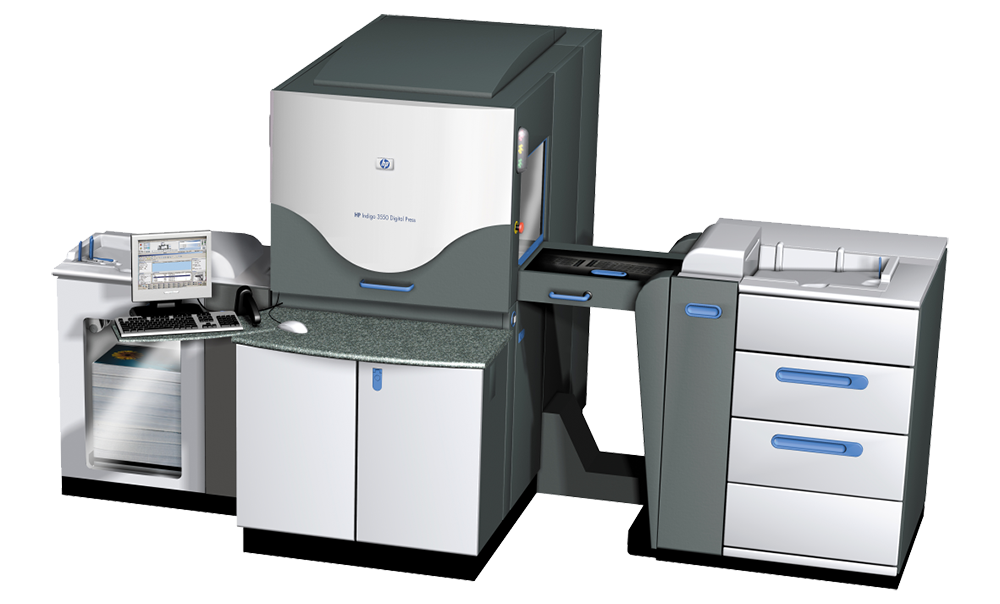 FIND OUT MORE ABOUT THE PRINT ESTIMATING
Large format printing
If you are interested in wide format printing you would find out how to improve print estimating, production management, accounting and invoicing for stickers, banners, flagstaff and fabric, printed interior decoration, graphics, signboards, rigid board printing.
Calculate precisely materials and offcut and sell your products online.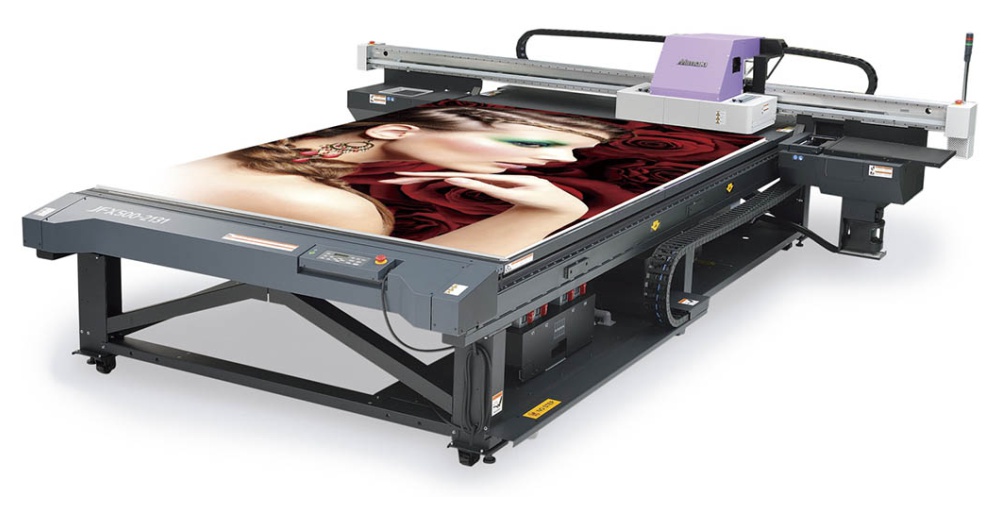 FIND OUT MORE ABOUT THE PRODUCTION CONTROL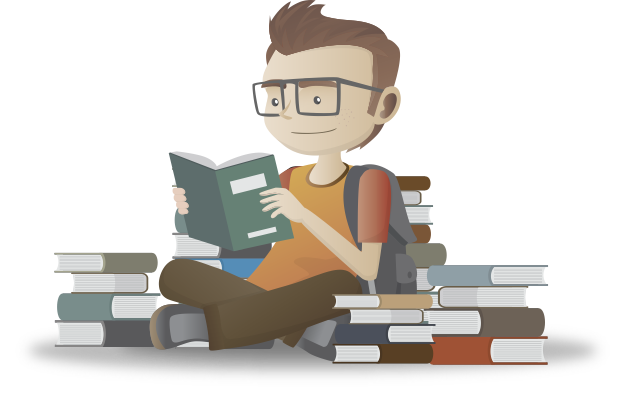 Publishing & Self-publishing
By developing our platform we had in mind how to improve publishers' and self-publishers' experience focused on multi-page printing with binding. That's why we have created a printing layout automation for books and catalogues that combines pictures and text. It will offer you an immediate result and will let you save time and effort. Get also the FSC and PEFC Certifications.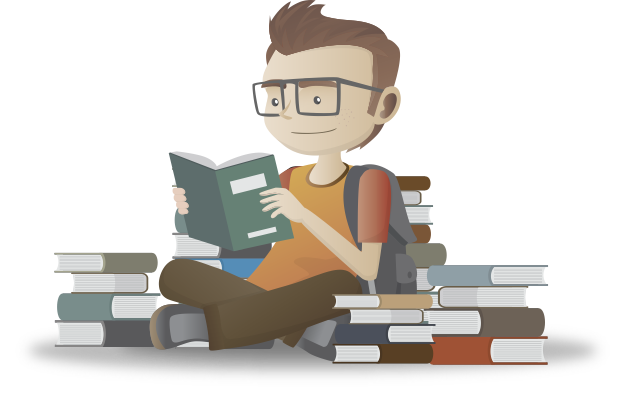 OUT MORE
Print broker, advertising agencies and graphic studios
If you need to get the best supplier for a specific order for you and for your clients, Wsc Printer can help you: we have a module that compares multiple suppliers' printed products lists and find the best price. Let also your customers compose and customize online their own graphics and products. Receive directly their print-ready files.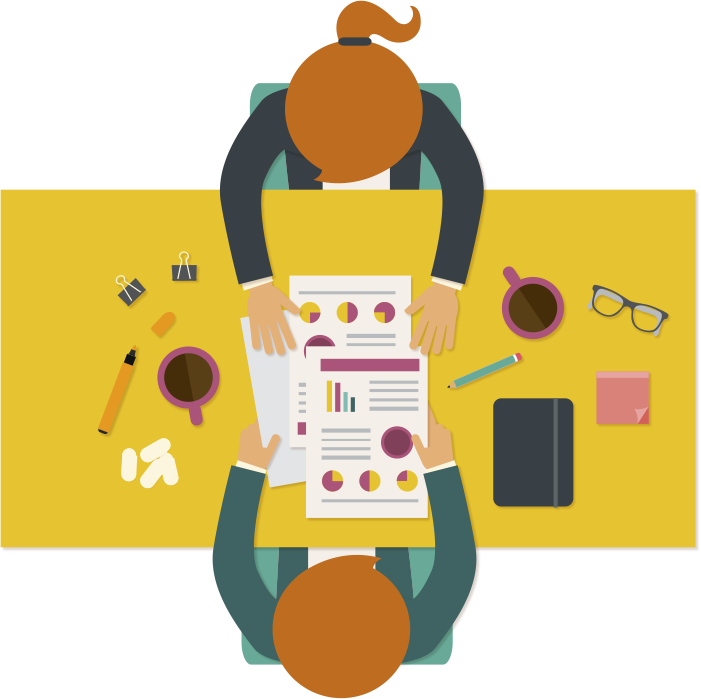 DI PI&Ugrave
SU Komparo Print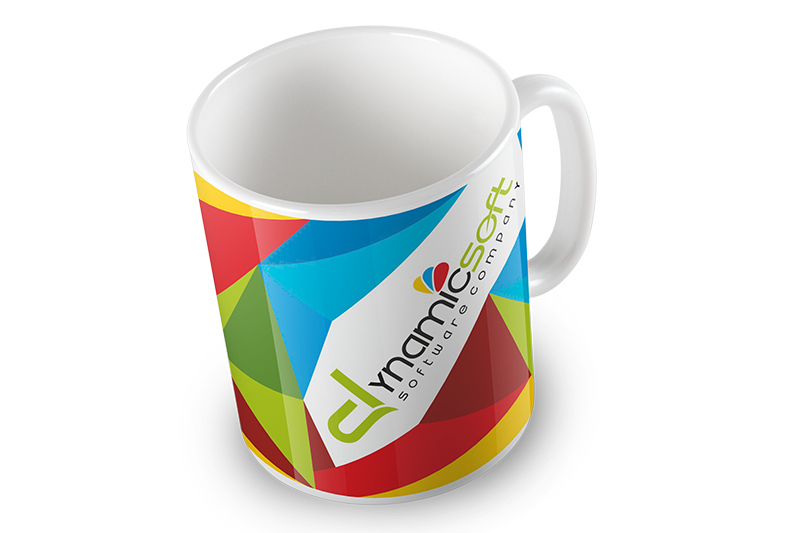 Screen print & Merchandising
Wsc Printer offers an efficient ecommerce with calculation engine to sell online your products. Let your customers personalize their files through the web2print. Use the flexible system to get print estimates, define different discount lists and sell your gadgets.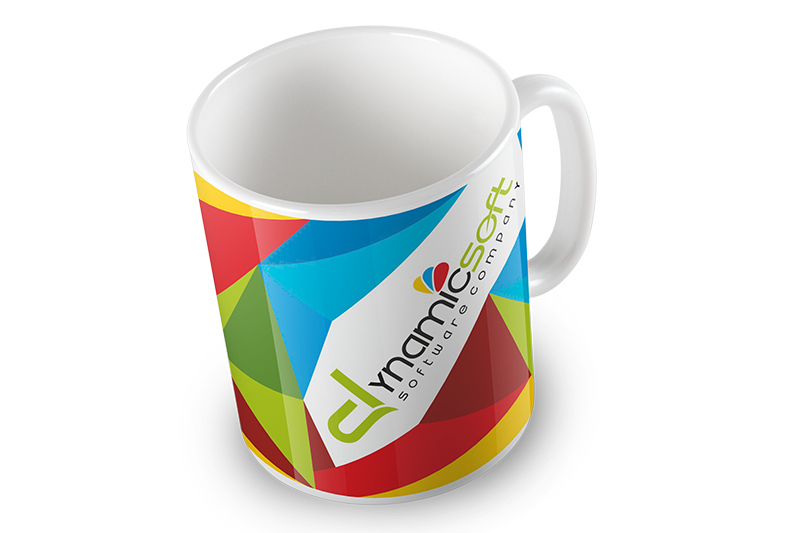 FIND OUT MORE ABOUT ECOMMERCE FOR PRINT STORES
Digital photo printing & Photo album
Make incredible photo albums out of your customers' photos and sell your creations online. Offer your customers the best user experience ever and let them customize their collections of photos through the web2print. Let them load files directly from their social accounts.
FIND OUT MORE ABOUT WEB2PRINT AND VDP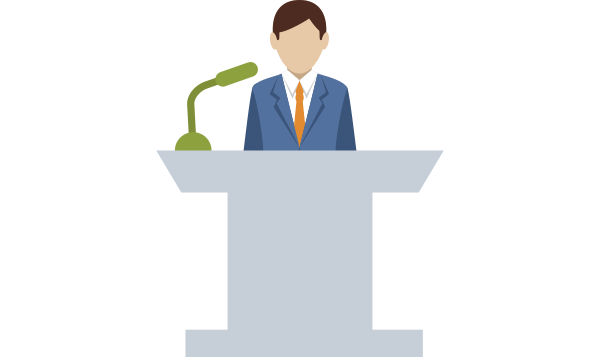 Universities and government agencies
Are you managing either an offset and digital printing centre, or a government printing office, or a university printing office? We propose you a multichannel print management platform for monitoring the workflow with a role-based access control.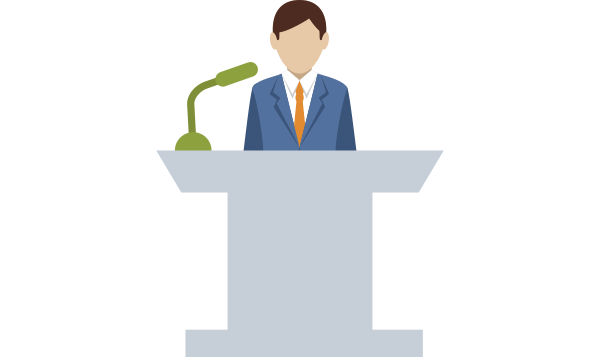 FIND OUT MORE ABOUT CORPORATE PORTALS
Franchise
Wsc Printer can help multiple sales point managers to supervise all stores activities from a unique system: their estimates, orders, statistics, workflows, costs and profit.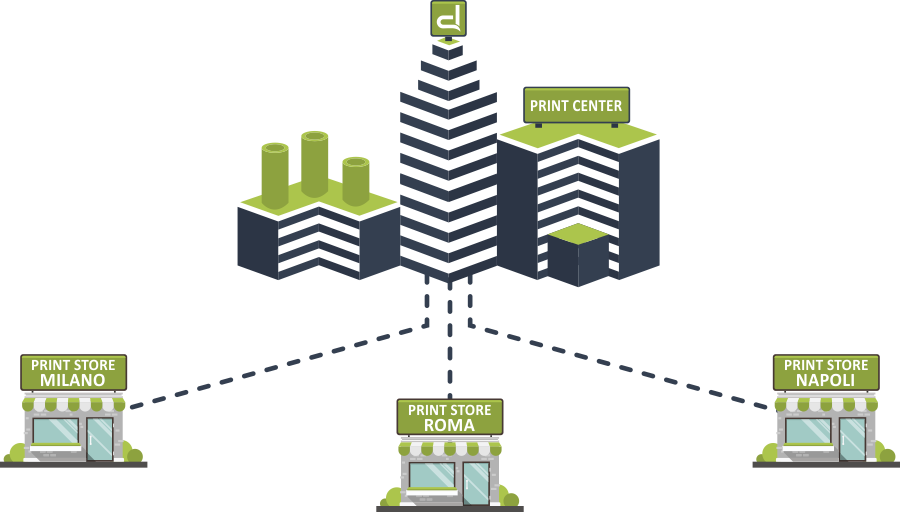 FIND OUT MORE ABOUT FRANCHISE PORTALS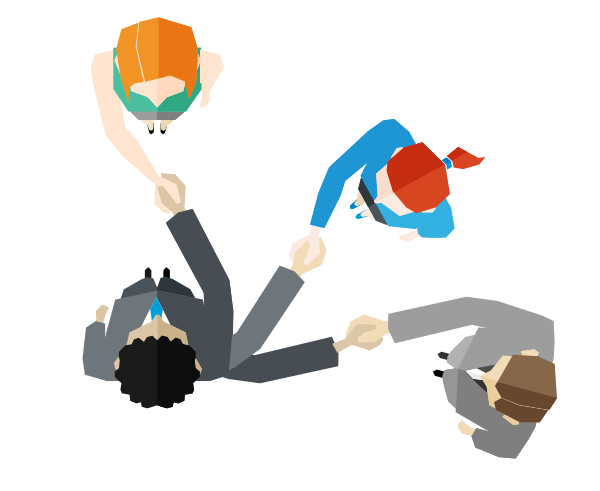 Printing company groups
Create your marketplace and use a unique selling channel for different products by various companies. You will compare costs of production and sales for different suppliers and choose the more convenient. Manage multiple print storefronts at the same time from a unique base and from any device.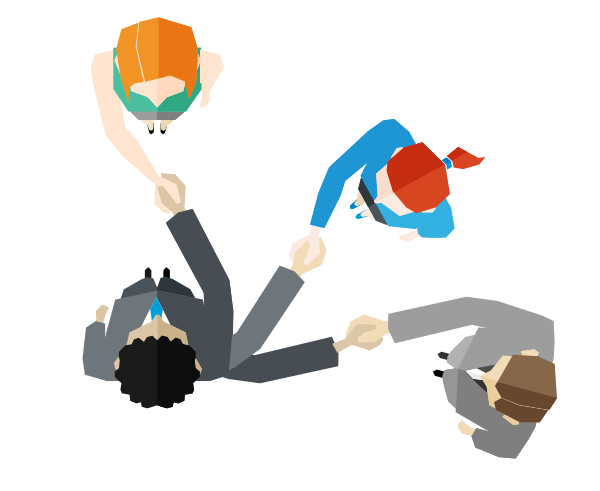 FIND OUT MORE ABOUT MARKETPLACE PORTALS